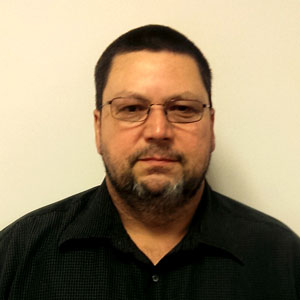 Meet Eric
Job Title:
Manager of Technical Service
Time with Secure Care Products:
13 years
Favorite thing about working at Secure Care Products:
Eric enjoys the challenges and wide variety of projects he works on every day in the technical service team. He finds it rewarding working with peers to resolve issues for customers and learning new things. Since SCP is a global company, Eric likes that he's had the chance to meet many different people from around the world.
What about when you're not at work?
When he's not at work, Eric likes to spend time outside hunting, fishing and gardening.