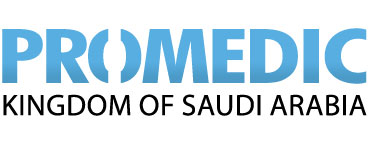 Learn More About Promedic K.S.A.
Company Principal:
Rony Abdel Hay
Years in Business:
15 years
Years of Partnership with Secure Care Products:
9 years
What Industries Do You Serve?
Healthcare and Education
What Other Solutions Do You Offer Your Customers?
• Rauland Nurse Call System
• Primex Master Clock System
• HoistGroup IPTV
• Spectralink Enterprise Mobility
• GetWellNetwork Patient Infotainment System
• MMPL Medical Gas Systems
What Have You Liked About Working with Secure Care Products?
Solutions from Secure Care Products offer excellent reliability and the company provides excellent support.