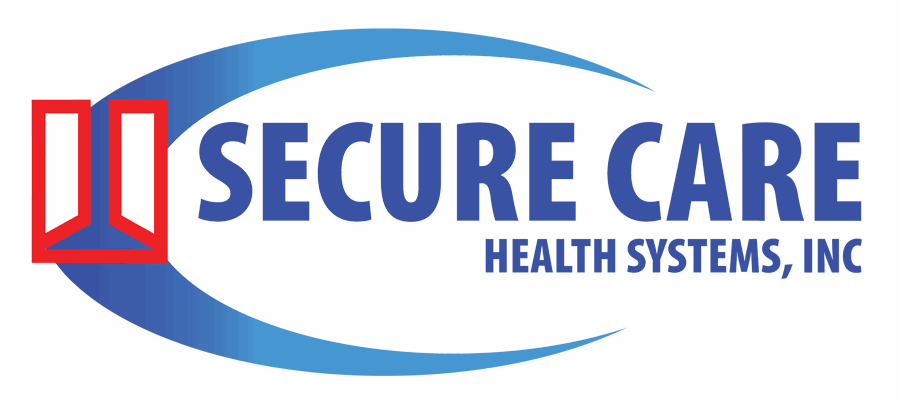 Learn More About Secure Care Health Systems, Inc.
Company Principals
Harvey MacIvor & Howard Launsbach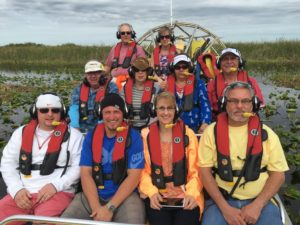 Years in Business:
35 years
Years of Partnership with Secure Care Products:
35 years
What Industries Do You Serve?
Long term care, Assisted Living, Independent Living
What Other Solutions Do You Offer Your Customers?
Secure Care Health Systems provides a range of quality solutions for their customers, including:
• Vancare patient lifts
• Rezcare nurse call patient lifts
• Digital Watchdog camera systems
What Have You Liked About Working with Secure Care Products?
Product reliability, and the personal/business relationship atmosphere.
Visit Secure Care Health Systems, Inc. online: www.securecare-usa.com/