Senior Living
Ensure Residents' Safety & Staff Communications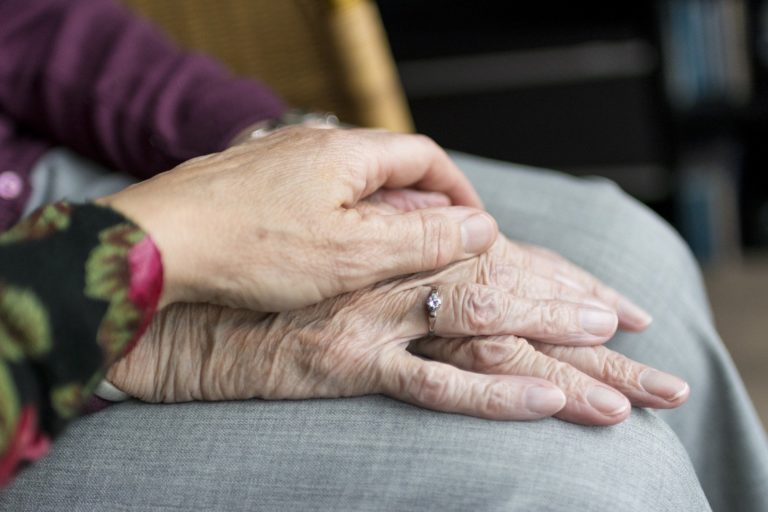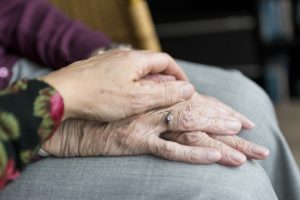 The potential dangers of wandering residents are significant and can have permanent, catastrophic effects. Secure Care provides several solutions for senior living facilities, including our DoorGUARDIAN solution and our  ENVisionIT® location-based data solution (LBDS) which provides patient and staff safety, workflow optimization, and improves patient support through more communication. With our easy-to-use software locating a wandering patient in real-time is a proven time saver when timing is crucial. Searching is easy and flexible with several search options available. The information is then displayed as either a list/table or an icon(s) on a map given precise accuracy. Alerts can be sent to mobile devices. 
High risk residents or patients, like those in dementia or memory care units, wander for a variety of reasons. Wandering residents can find themselves in unsafe areas of a facility or outside without notice providing flexible, definable safety areas for wander-prone individuals is the focus of the DoorGUARDIAN solution.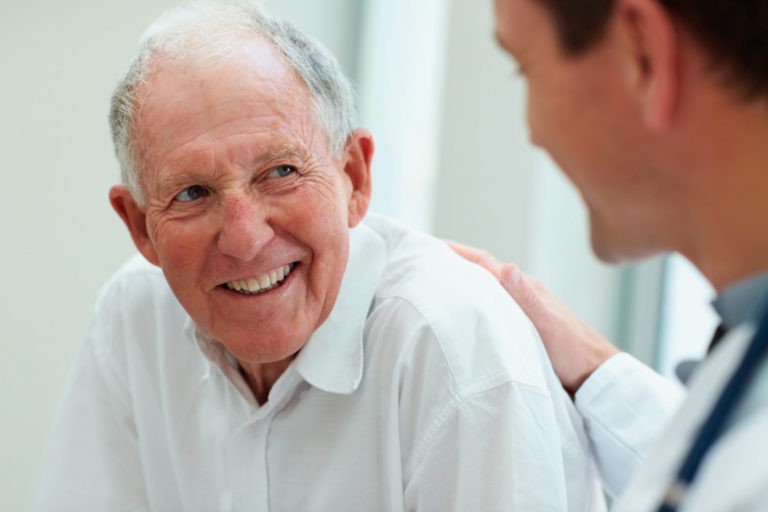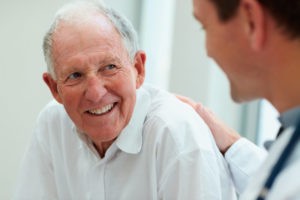 Installing a wandering resident security system can't prevent every potential wandering patient from moving around but it is a key component of any wander prevention program.  The DoorGUARDIAN® Universal Series wander management solution allows facilities and hospitals to: 
Monitor wandering residents or high-risk patients, while maintaining their dignity to move freely about a facility

 

Secure or lock and alarm specific doors if a resident attempts to leave

 

Track the exact location of a wander prone patient or resident, and create rules to automatically trigger alerts or alarm notifications to staff (when used with the ENVisionIT® location-based data solution)

 

Take immediate action to protect residents or patients in your care based on notifications received via the mVision® mobile app

 
Whether you are looking to protect wandering residents through access control or need a more dynamic system to permit normal traffic flow, our wander management experts can help design a system to fit your facility's needs and budget. 
Contact us today to learn how an ENVisionIT® location-based data solution can start helping improve senior safety and your bottom line. 
Products Used in Our Industry