ENVisionIT
Highly Advanced Location-Based

Data Solutions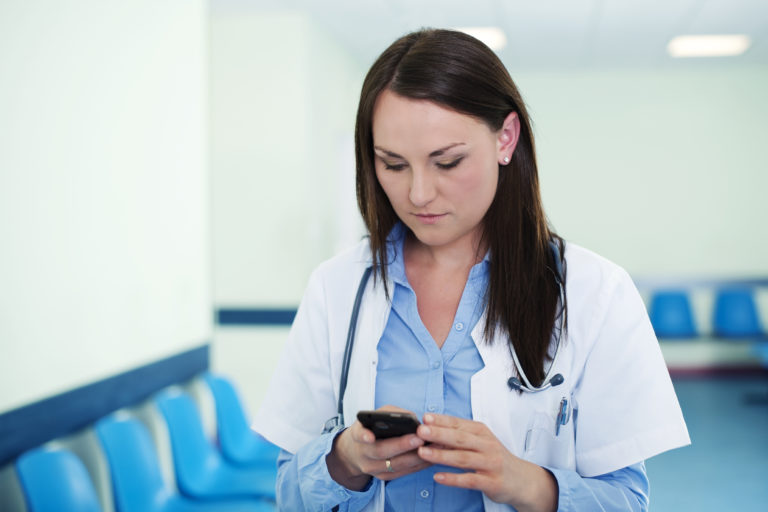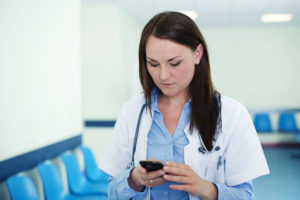 Specific needs for a LBDS location-based data solutions can vary greatly from industry to industry. But at the end of the day — you simply cannot improve or manage what is not being measured. LBDS is ideal for businesses and organizations, including healthcare, hospitality, manufacturing, warehousing and education so you can monitor data, manage staff, ensure safety and security, and so much more. 
Real-time location information is extremely valuable. It can allow you to monitor inventory or workflow, manage staff, ensure the safety and security of your employees and guests. 
How It Works
Gathering location based data might seem like a complicated task. But the ENVisionIT® location-based data solutions from Secure Care Products consists of only 3 basic components: 
Nodes: These discrete nodes are installed on walls up and out of the way. Depending on the coverage area, nodes are not necessarily required in every room or hallway for the room or chair-level accuracy we provide. Nodes can be placed throughout your entire facility or only in the areas you want to monitor.

 

Tags: Tags communicate with the nodes to provide location information. Apply tags to anything or give to anyone you need to locate within your facility.

 

Software: Browser-based Secure Care software is the tool through which you manage the entire system. Create rules and zones, locate people or assets, and download location data for further analysis.

 
With these components installed, you can begin capturing the location information of anyone or anything tagged within your facility. ENVisionIT® provides visibility to how, where and when people and assets are moving around your facility. Such data allows you to monitor and analyze trends within your business to make data-driven decisions for operational improvements. Safeguard your employees working in remote areas of a building. Ensure your high-value equipment stays where it's most needed. The possibilities are endless with a location-based data solution.
ENVisionIT Datasheet
ENVisionIT location-based data solutions put the power in your hands to provide real-time protection for staff and residents across your entire facility.
Download the ENVisionIT Datasheet below to learn more about this life-saving automated protection solution from Secure Care.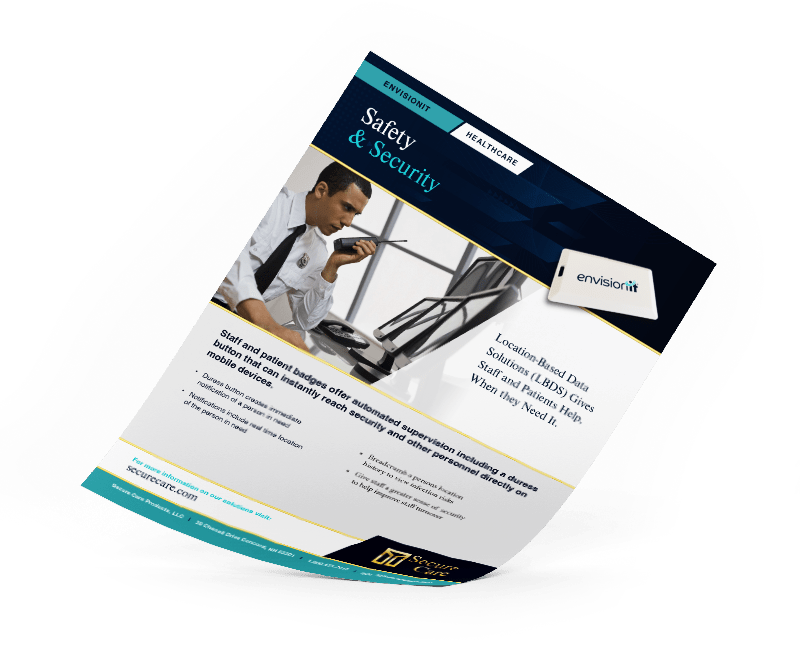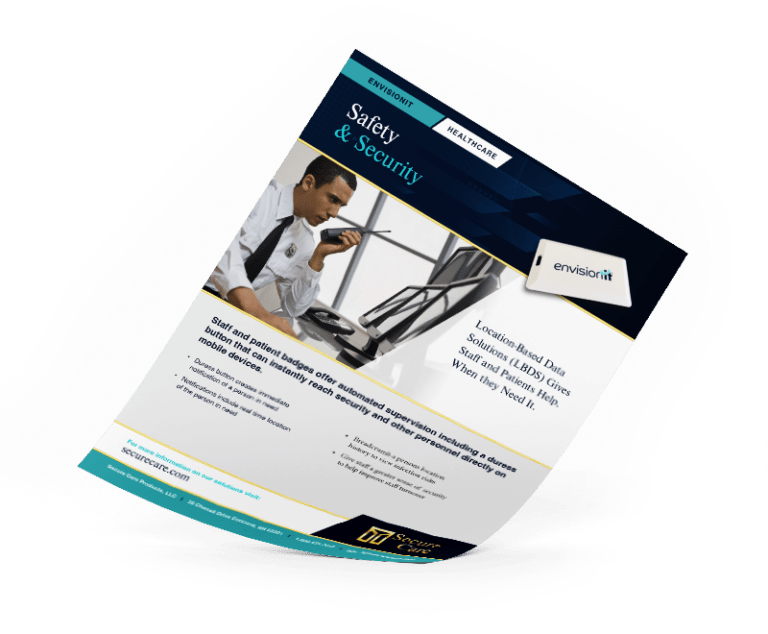 Success Stories
Secure Care's long list of satisfied customers throughout the globe is a testament of the quality and value our customers receive with Secure Care's product line. Whether you need infant security or wandering resident software, or anything in between, Secure Care has a solution that's right for you. Learn more about our advanced technology so you can advance your organization's safety.
Contact an ENVisionIT Representative